Emergency Troubleshooting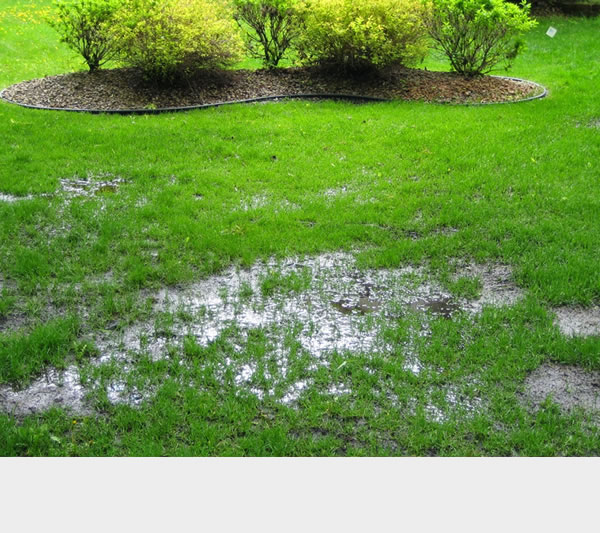 In the Event that Something Goes Wrong!
New Jersey Septic Management Group can quickly troubleshoot, identify and rectify the issues that have caused your septic system failure.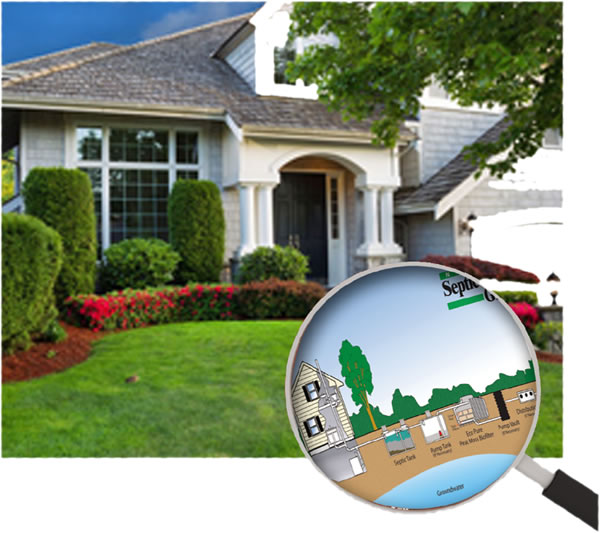 Out of Sight, Should Not be Out of Mind. What you can't see can cost you!
Let our professional company inspect your septic system. New Jersey Septic Management Group will save you money in the long run.
GUARANTEED!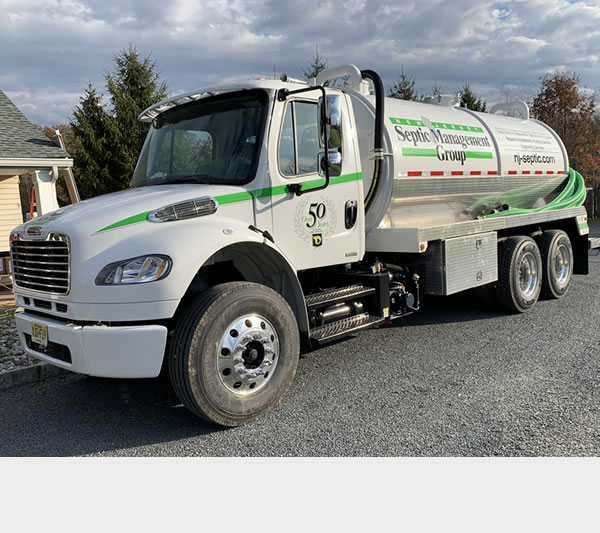 Extend the life of your septic system.
Pumpouts ensure that sewage solids do not migrate out of the tank, which leads to problems in the drainage components and beyond.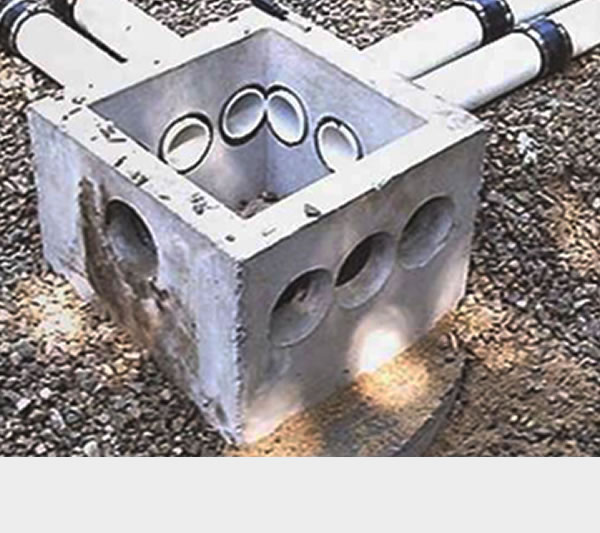 Get Back Up and Running Quickly!
If problems are found during inspections or emergency troubleshooting New Jersey Septic Management Group will provide an estimate, and schedule your repairs quickly.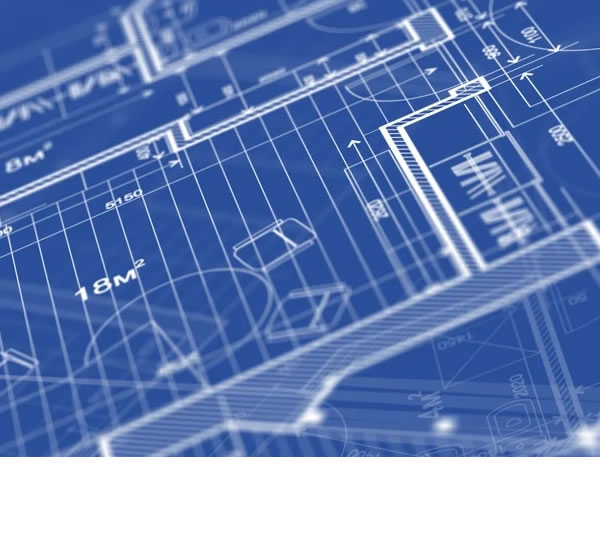 Are You Expanding, Upgrading or Replacing your System?
Sometimes an existing Septic System is in need of expansion or upgrading because of changes in the home or it may require full replacement. New Jersey Septic Management will manage the process from beginning to end.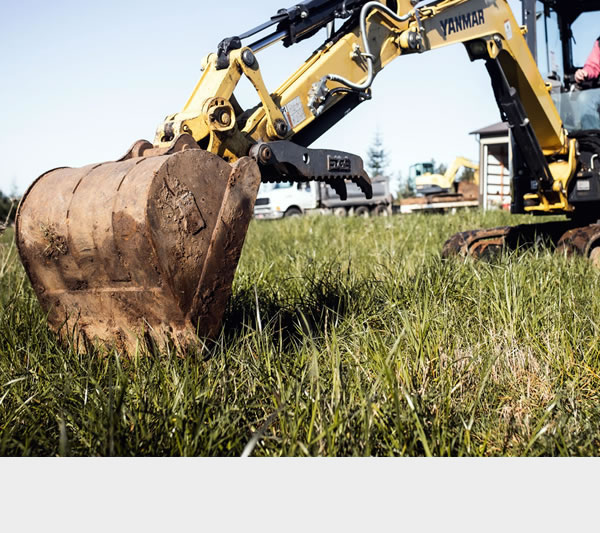 New Construction or Rennovation
Regardless of the situation New Jersey Septic Management Group, LLC has the staff, knowledge and experience to oversee the complete job, from the initial soil testing to the Administrative Authority's final inspection.
Understanding Your Septic System
It is important to know what type of system you have and how it works.
This will help you take the necessary steps to prolong the life of your system and understand what you should do in the event that something goes wrong.
Protecting Your Septic System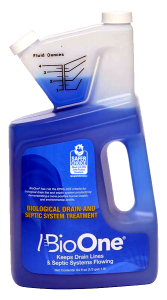 Septic systems require live bacteria to consume, digest, and degrade grease, oil, and other organic matter so that proper functioning can be maintained. When a septic system is properly maintained, the connected drain field can also function according to design.
The most effective way to maintain a septic system is to inoculate the tank with BioOne® immediately after pumping.