Services
New Jersey Septic Management Group, LLC offers multiple services to cover all of your septic system needs.
Emergency Troubleshooting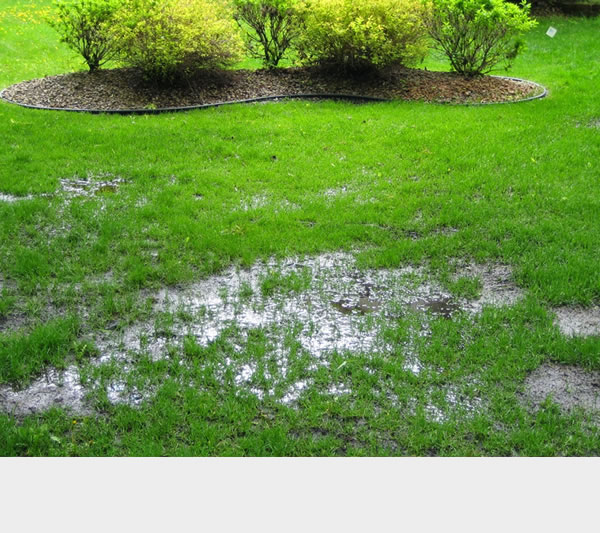 In the Event that Something Goes Wrong!
New Jersey Septic Management Group can quickly troubleshoot, identify and rectify the issues that have caused your septic system failure.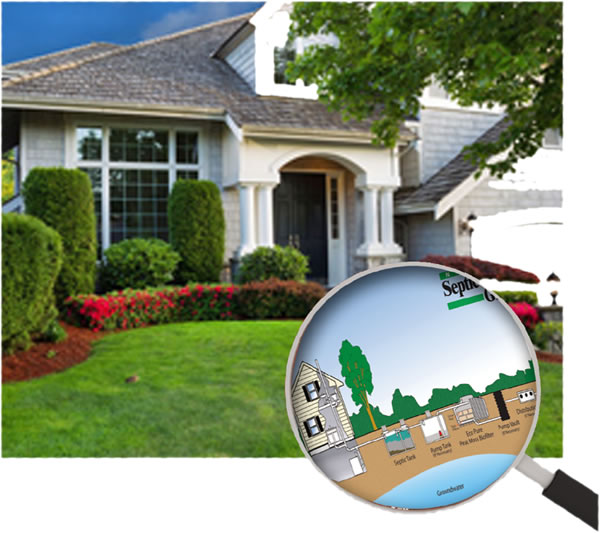 Out of Sight, Should Not be Out of Mind. What you can't see can cost you!
Let our professional company inspect your septic system. New Jersey Septic Management Group will save you money in the long run.
GUARANTEED!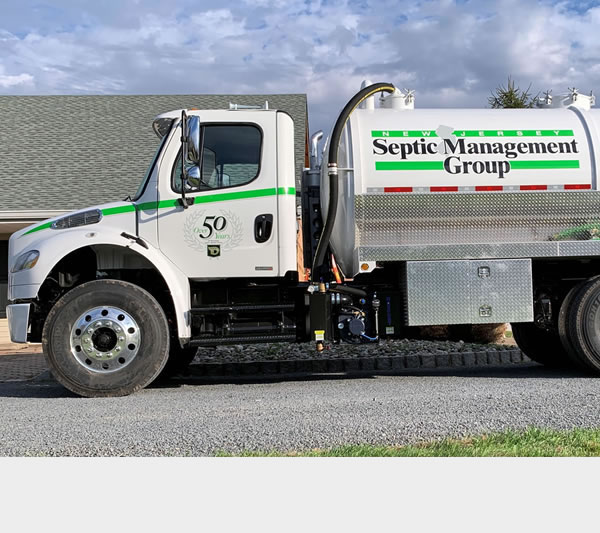 Extend the life of your septic system.
Pumpouts ensure that sewage solids do not migrate out of the tank, which leads to problems in the drainage components and beyond.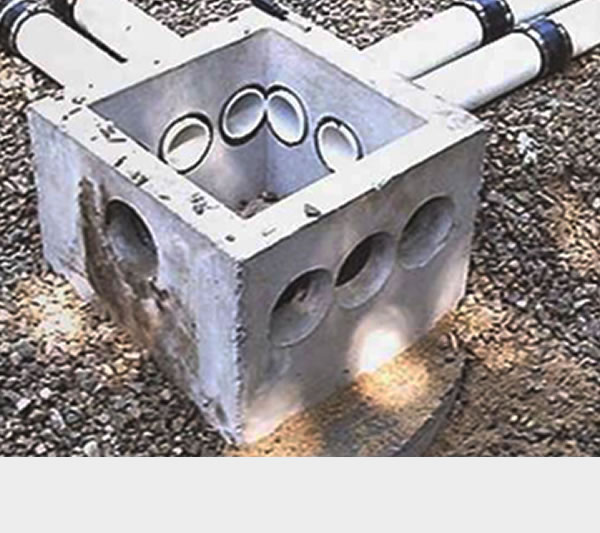 Get Back Up and Running Quickly!
If problems are found during inspections or emergency troubleshooting New Jersey Septic Management Group will provide an estimate, and schedule your repairs quickly.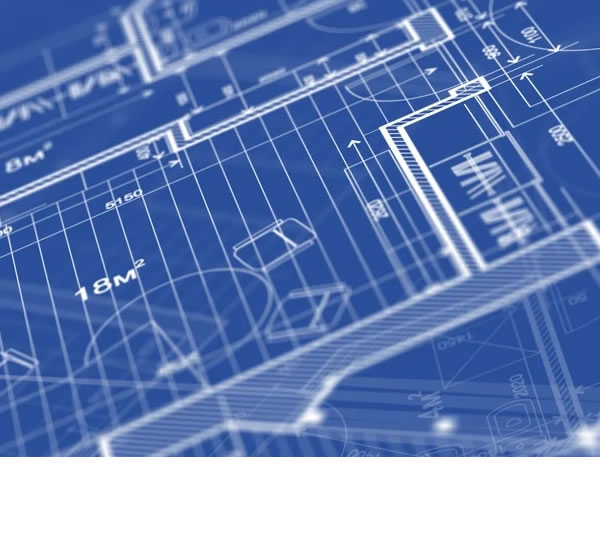 Are You Expanding, Upgrading or Replacing your System?
Sometimes an existing Septic System is in need of expansion or upgrading because of changes in the home or it may require full replacement. New Jersey Septic Management will manage the process from beginning to end.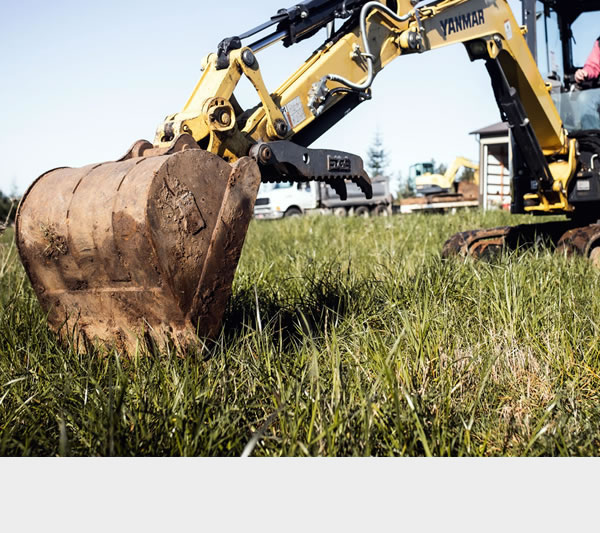 New Construction or Rennovation
Regardless of the situation New Jersey Septic Management Group, LLC has the staff, knowledge and experience to oversee the complete job, from the initial soil testing to the Administrative Authority's final inspection.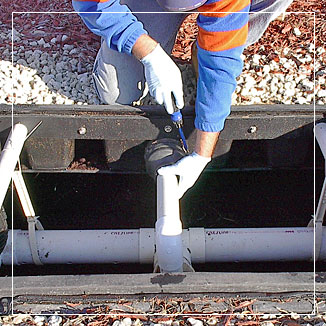 Based on experience, representatives of NJSMG often make recommendations to complete specific up-
grades of septic system components, which can help to extend the functional life of that system. For example, installation of a riser on a Septic Tank and a locking, main access lid at the surface, will make future Tank pumping easier.