Princeton
Princeton is a town located in Mercer County, New Jersey. There are 8,865 properties within this township and 11% are living with a Septic System while the remaining 89% are on Sewer. New Jersey Septic Management Group is available to assist realtors, the health department, and all residences by providing education about septic systems in Princeton. Through zoom seminars and workshops, our team of experts has been providing valuable information and services to the residents of Princeton. As a full-service septic company, we are qualified to assist in a variety of different septic services.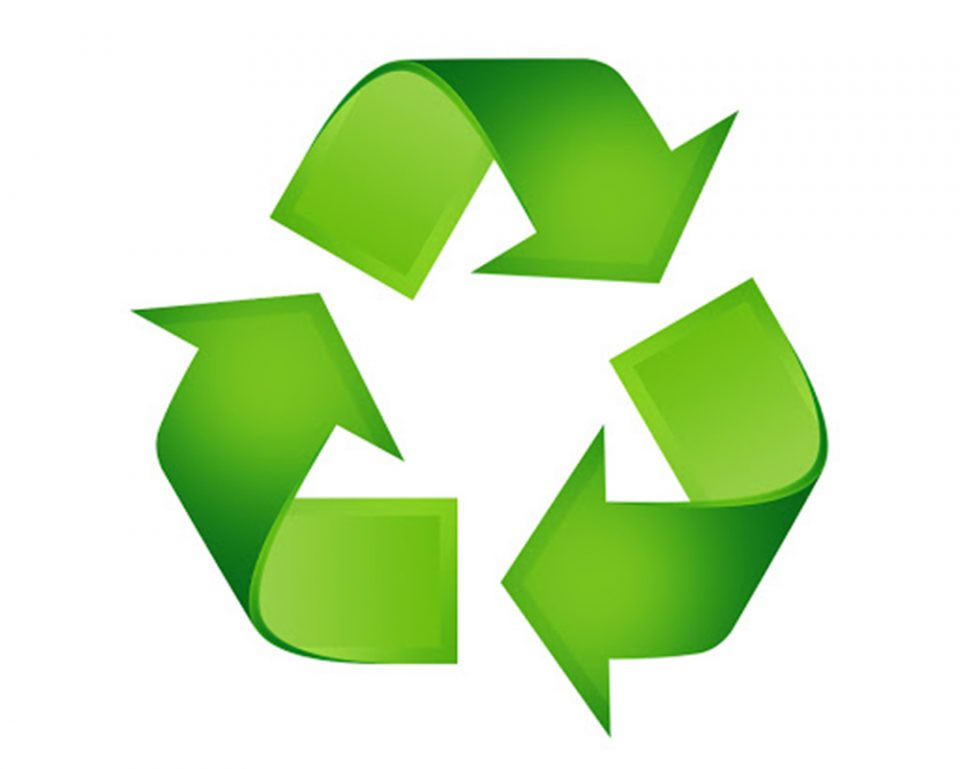 Recycling In Princeton: 2021 Recycling Collection Dates
November 8 and 22
December 6 and 20
Accepted Materials:
Mixed Paper, Office Paper, & Window Envelopes
Corrugated Cardboard
Telephone Books & "Soft" Cover Books
Hardcover Books (hardcover must be removed)
Glass Food & Beverage Jars/Bottles (all colors)
Aluminum & Metal Containers
Pet Food Cans
Milk Jugs and Plastic Beverage Bottles
Detergent & Shampoo Containers
Juice Boxes & Juice/Beverage Cartons
Plastics with #1 or #2 Symbols
Here are 10 more things you can do to protect the Environment:
Take your own reusable canvas bags to the store.
Lower your thermostat one degree (or more) in winter.
Take shorter showers.
Compost your organic waste.
Drive your car less: walk, bike, carpool, use mass transit.
Keep your car tires properly inflated.
Eat locally produced food. Eat less meat.
Shop right in town, instead of traveling a long way to the mall.
Turn off lights in unoccupied rooms.
Drink tap water instead of bottled water.
Johnson Park Elementary School
Littlebrook Elementary School
Riverside Elementary School
Community Park Elementary School
J Witherspoon Middle School
Princeton Resource Staff

Mayor - Mark Freda
Health Officer - Jeff Grosser
Senior Environmental Health Specialist - Robert English
Environmental Health Specialist - Nancy Ugalde