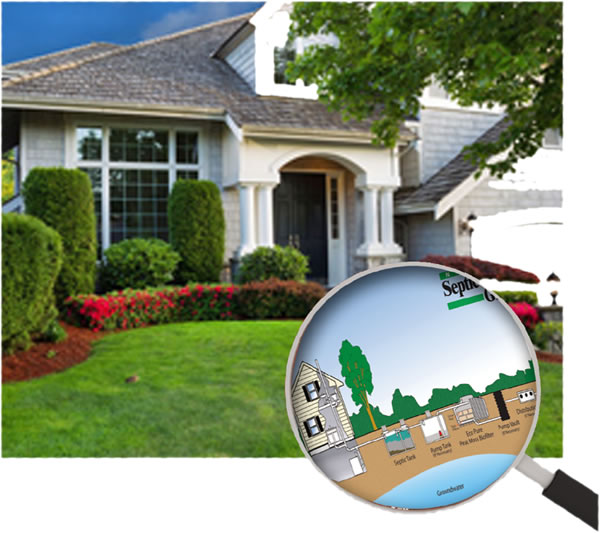 Out of Sight, Should Not be Out of Mind. What you can't see can cost you!
Let our professional company inspect your septic system. New Jersey Septic Management Group will save you money in the long run.
GUARANTEED!
Extend the life of your septic system.
New Jersey Septic Management Group, LLC is pleased to offer an annual Septic Maintenance Program.
Your septic system is your 2nd largest investment in your home.
We deliver PEACE of MIND!
Septic systems require live bacteria to consume, digest, and degrade grease, oil, and other organic matter so that proper functioning can be maintained. When a septic system is properly maintained, the connected drain field can also function according to design.
The most effective way to maintain a septic system is to inoculate the tank with BioOne® immediately after pumping.
NJSMG is your Local Authorized BioOne® Dealer and our customers enjoy the benefits of Free local delivery on every order and never miss a treatment with our Exclusive Auto-Delivery*
*Auto-Delivery is optional and can be selected at checkout.